New Education Law Adviceline Coming Soon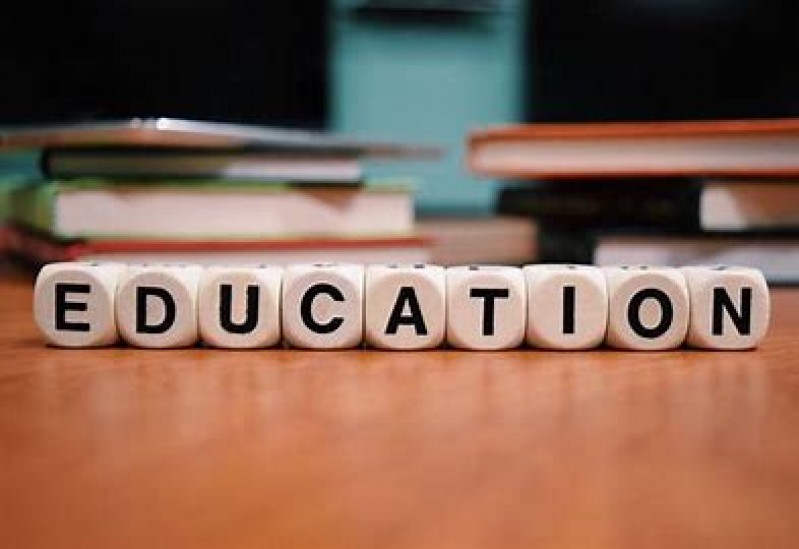 New Education Law Adviceline Coming Soon
Posted on 13th October 2020 by North East Law Centre
---
Education Law Adviceline
North East Law Centre (NELC) has operated an Education Advice Service for several years
targeted at vulnerable and disadvantaged groups. The service provides advice and support around school admission appeals, exclusion reviews, home-school transport, objections to the Schools Adjudicator and complaints to the Local Government & Social Care Ombudsman.
The demand for the service has significantly increased in the past year, specifically around school admission appeals and school exclusions, as parents with school aged children are systematically denied access to justice because they are unaware of their rights.
To meet increasing demand for the service, we are launching a dedicated Education advice line from 3 November 2020 to operate every Tuesday between 13:00pm – 14:00pm from our mainline 0191 2304777. The service will provide one-off advice and limited casework to anyone in the North East on:
School admissions appeals
School exclusions
Home-school transport
Objections to the Schools Adjudicator and complaints to the Ombudsman
Signposting to access Special Educational Needs and Disability advice and support
Support to access other Education resources
Support to access pro bono advice and casework in other areas including discrimination
Please call our mainline 0191 2304777 or email reception@nelawcentre.co.uk for further information.