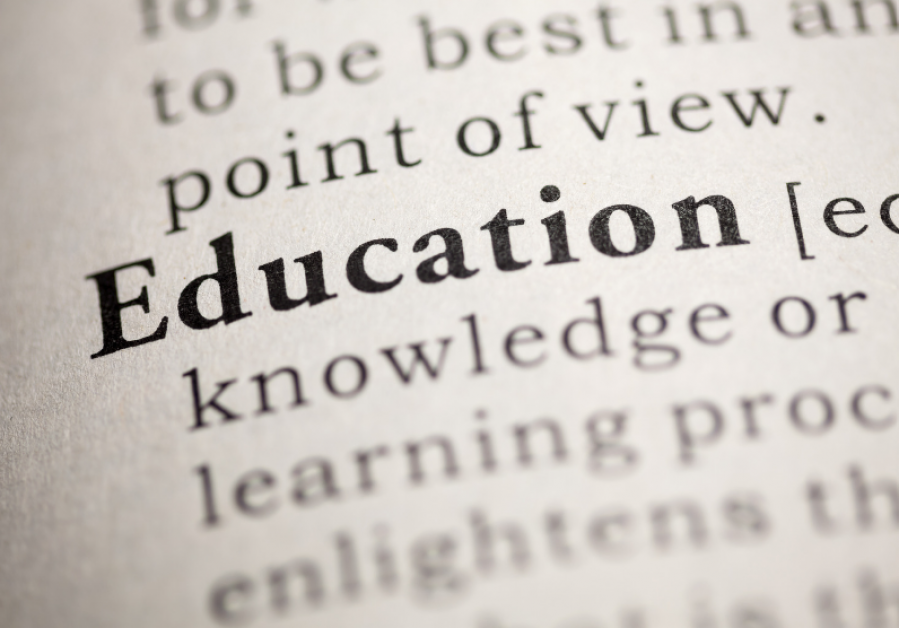 Need advice regarding a complaint or exclusion? Our skilled, fully trained, Education Law advisor understands that issues are often multi-faceted and complex, and we believe the right to education is fundamental. That's why we offer specialist information, advice, and guidance on many aspects of Education Law.
ADVICE AND SIGNPOSTING
Our free Education Law Advisors can be reached using our contact form or the details at the bottom of this page.
Our Business Administrators will ensure this referral reaches an advisor and you will be contacted as soon as the team have capacity*
OUR SERVICE
Our team provides one-off free legal advice and signposting in the following areas:
Complaints to the Education Funding Agency
Complaints to the Local Government Ombudsman
Exclusion appeals
Home-to-school transport appeals
School admission appeals
This list is not exhaustive; if your query does not relate to any of the above, we still encourage you to contact us so that we can advise accordingly.
Although there are some issues we are not able to cover, we will always try to signpost you when we are unable to help directly.
SERVICE FEEDBACK
"My adviser helped me greatly. She was on point and helped with everything…very clearly."

"The service was excellent, staff lovely, put me at ease and helped me. I don't think any improvement is needed."
ISSUES WE ARE NOT ABLE TO COVER
Special Education Needs (SEN), including:
Appeals to the Special Educational Needs and Disability Tribunal (SENDIST)
Education, Health, and Care (EHC) plans
Statements of Special Educational Needs
OTHER PROJECTS
Projects that may be able to offer support in additional or alternative areas are highlighted here.
Please follow the link(s) below to find out more:
OTHER SOURCES OF INFORMATION
*Referrals on behalf of others must be made only with consent of those named in the referral
To find out more about these services or to make an appointment, please get in touch.