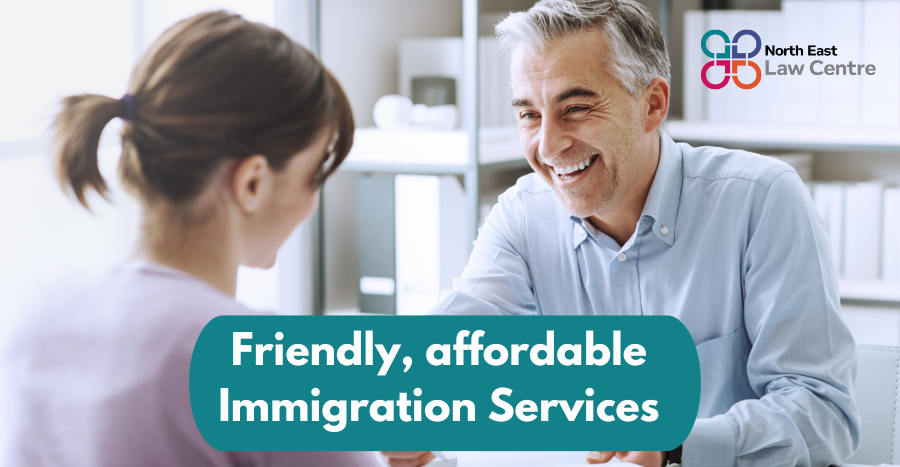 Our affordable Immigration Services increase access to information, advice, and guidance that helps to support informed decision making. This is a high quality, holistic, and friendly services which puts client need at the centre of its work. We achieve this at a considerably lower cost than those offered by other providers.
OUR SERVICE
As an organisation with a passion for social justice and equality, we take pride in the individual and client-centred service we provide.
These services are fully regulated and delivered in a cost effective manner by:
Clare - Deputy Director and a highly experienced Immigration Law Solicitor
Chris - Senior Solicitor
Charlie - Immigration Solicitors
June - Immigration Solicitor
Our affordable immigration services allow us to continue to provide free support to our communities and increase access to justice in the region.
SERVICE FEEDBACK
"I have known North East Law Centre since 2016 and I have nothing but admiration for the people and the support that I receive."

"I would like to thank NE Law Centre for the help and support you've given me...your organisation has helped me with my case extensively and I am forever grateful."
To find out more about these services or to make an appointment, please get in touch.