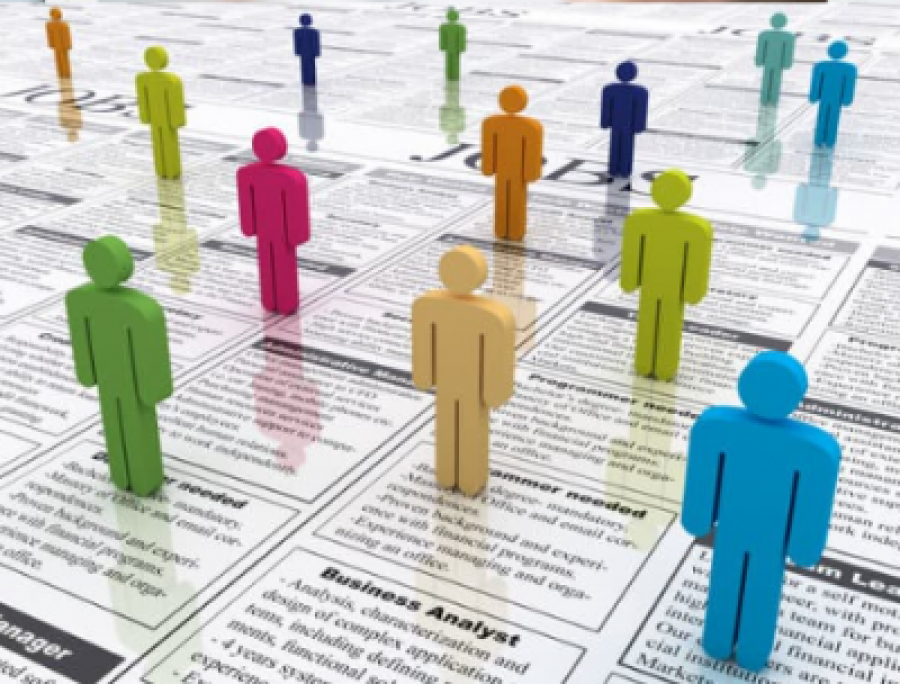 Need advice about a wage dispute? Our skilled, fully trained, Employment Law advisor understands that issues are often multi-faceted and complex, and believe strongly that it is important for people to understand their rights at work. That's why we offer specialist information, advice, and guidance on many aspects of Employment Law.
ADVICE LINE
Our free Employment Law Advice Line can provide you with 1-2-1 advice every Thursday between 12pm and 2pm.
To speak to a specialist, please call 0191 230 47 77, selecting option 1 for advice lines, then
option 4 for Employment Law.*
Additionally, you can reach us or make a referral on someone's behalf at any time using our contact form. Our Business Administrators will ensure this referral reaches an advisor and you will be contacted shortly after.**
OUR SERVICE
Our Employment Law Team provides free one-off legal advice and signposting in the following areas:
Breach of Contracts
Draft/finalisation of settlement or compromise agreements
Maternity rights
TUPE Transfer
Unfair dismissal - including constructive or wrongful dismissal
Wage disputes
Your rights:
as an agency and umbrella contract worker - problems with contracts including holidays and overtime
if your employer is failing to act on your grievance or follow any standard disciplinary procedures
if you face victimisation or harassment following something you did
if you are facing disciplinary proceedings or have already been dismissed
if your fixed term contract has ended but the job is still needed
if you have been made (or are about to be made) redundant
if your job is at risk because of long term sickness, personal injury, or poor performance/capability
if your request for time off or flexible working has been refused
if you want to make (or have already made) an Employment Tribunal claim
under 'protected characteristics'
when your employer changes
SERVICE FEEDBACK
"The lady I spoke to was excellent. Explained everything to me very clearly and was a great help. I could not have had better advice. Thank you."

"April listened and gave me different options to go with my situation. Anything I was unsure off I was able to ask. April was very thorough."

"The service received was excellent. Very professional and knowledgeable whilst being supportive and understanding of my needs."

"…(Advisor) was professional, understanding, took time to explain things which I struggled to understand. …made me feel like I was his only priority. We all need to appreciate the help offered 100%."
ISSUES WE ARE NOT ABLE TO COVER
We do not provide advice to employers
OTHER SOURCES OF INFORMATION
*Please note that our advice lines do get busy and are subject to capacity.
**Referrals on behalf of others must be made only with consent of those named in the referral
To find out more about these services or to make an appointment, please get in touch.