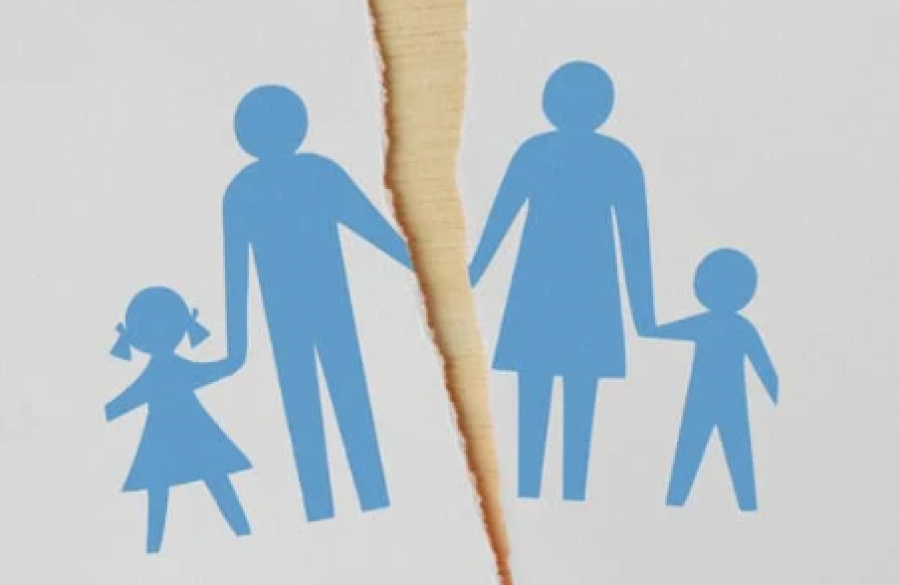 Need advice on a separation or child arrangement? Our skilled, fully trained, Family Law team understand that issues are often multi-faceted and complex, that's why we offer specialist information, advice, and guidance on many aspects of Family Law.
ADVICE LINE
Our free Family Law Advice Line can provide you with 1-2-1 advice every Monday between 1pm and 4pm.
To speak to a specialist, please call 0191 230 47 77, selecting
option 1 for advice lines, then

option 1 again for Family Law.*
Additionally, you can reach us or make a referral on someone's behalf at any time using our
contact form. Our Business Administrators will ensure this referral reaches an advisor and you will be contacted shortly after.**



Our Service
Our Family Law Team provides free legal advice in the following areas:
Child Arrangement, Prohibited Steps, and Specific Issue Orders (Section 8)
Child matters relating to separation
Divorce
Domestic Abuse
Enforcement Orders
Non-molestation Orders
Occupation Orders
Parental Responsibility and Rights
Separation
This list is not exhaustive; if your query does not relate to any of the above, we still encourage you to contact us so that we can advise accordingly.
Although there are some issues we are not able to cover, we will always try to signpost you when we are unable to help directly.
Service Feedback

"Thank you…for helping me with the query about the steps needed to initiate divorce proceedings, and for getting back to me so quickly. The information Inaam gave was very clear which enabled me to easily pass on the details to the person concerned and help her to understand what would be involved. I…would have no hesitation in recommending contacting the Advice Line again if she has any further queries. Now that I am aware of the Law Centre, I will be recommending the (family law) service to anyone else I know who may need guidance in the future."

"Can't improve how my adviser, April, helped me she was on point and helped with everything."
Issues we are not able to cover
Co-habitation agreements
Disputes over Assets or finance disputes
Mortgage related queries
Separation agreement
Public Law:

Adoption Law
Care and Supervision Orders
Emergency Protection Orders
Foster Care advice
Special Guardianship Orders
Child Maintenance contributions
We're unable to discuss figures relating to financial settlements due to insurance restrictions.
Other Projects
Projects that may be able to offer support in additional or alternative areas are highlighted here.
Please follow the link(s) below to find out more:
Other sources of information
*Please note that our advice lines do get busy and are subject to capacity.
**Referrals on behalf of others must be made only with consent of those named in the referral
To find out more about these services or to make an appointment, please get in touch.