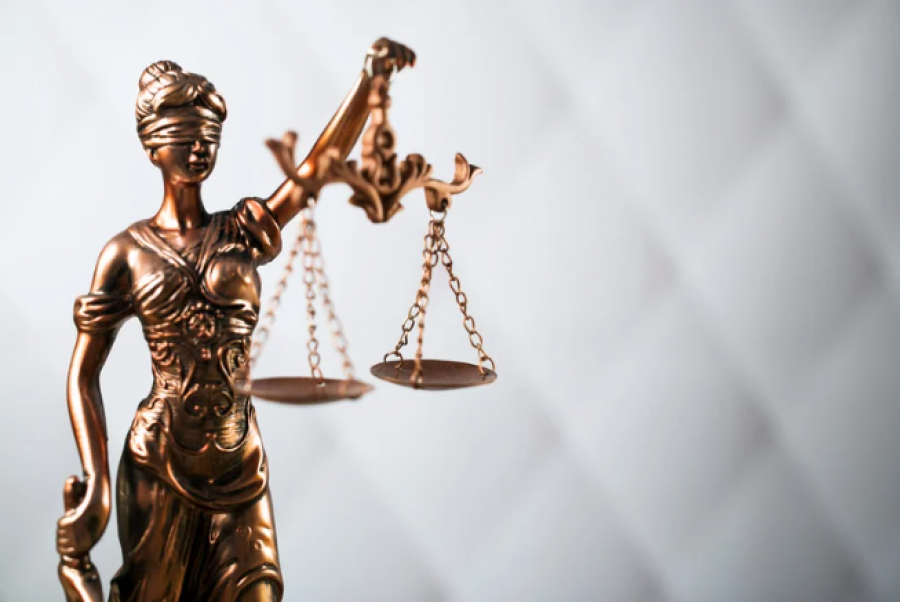 Need advice about a public order offence? Our skilled, fully trained, Criminal Law advisor understands that issues are often multi-faceted and complex, that's why we offer specialist information, advice, and guidance on many aspects of Criminal Law.
ADVICE LINE
Our free Criminal Law Advice Line can provide you with 1-2-1 advice every Friday between 10am and 2pm.
To speak to a specialist, please call 0191 230 47 77, selecting option 1 for advice lines, then
option 5 for Criminal Law.*
Additionally, you can reach us or make a referral on someone's behalf at any time using our contact form. Our Business Administrators will ensure this referral reaches an advisor and you will be contacted shortly after.**


OUR SERVICE
Have you or someone you care about been accused of a crime?
If someone has been arrested, is facing prosecution, or has been asked to voluntarily attend an interview at a police station, they should first seek advice.
The lack of access to free independent legal advice has given rise to a situation where many vulnerable people are accepting a police caution or court fines as a way of cutting short an unpleasant experience, and they are doing it without legal advice!

Unwittingly, they are accepting liability for something that can later come back to haunt them - such as when they apply for a job or access the Disclosure and Barring Service.
Our Criminal Law Team provides one-off free legal advice and signposting in the following areas:
Anti-social behaviour orders (ASBOs)
Benefit fraud
Breach of court orders
Criminal damage
Dangerous dogs
Domestic abuse
Drugs offences
Drunk and Disorderly
Harassment
Public order offences
Road traffic offences
Taking without consent (TWOC)
Theft/handling stolen goods
If your case qualifies for legal aid, we will take every step to refer you to legal aid providers in the area.
SERVICE FEEDBACK
"The service is very good only because of dedication and knowledge of staff."
"Totally pleased and grateful for the help and advice given. Could not have done this by myself."
"…my advice was on the phone (a face to face appointment would have been too stressful for me). I am glad there are …different… options of contacting you.
Other sources of information
*Please note that our advice lines do get busy and are subject to capacity.
**Referrals on behalf of others must be made only with consent of those named in the referral


To find out more about these services or to make an appointment, please get in touch.