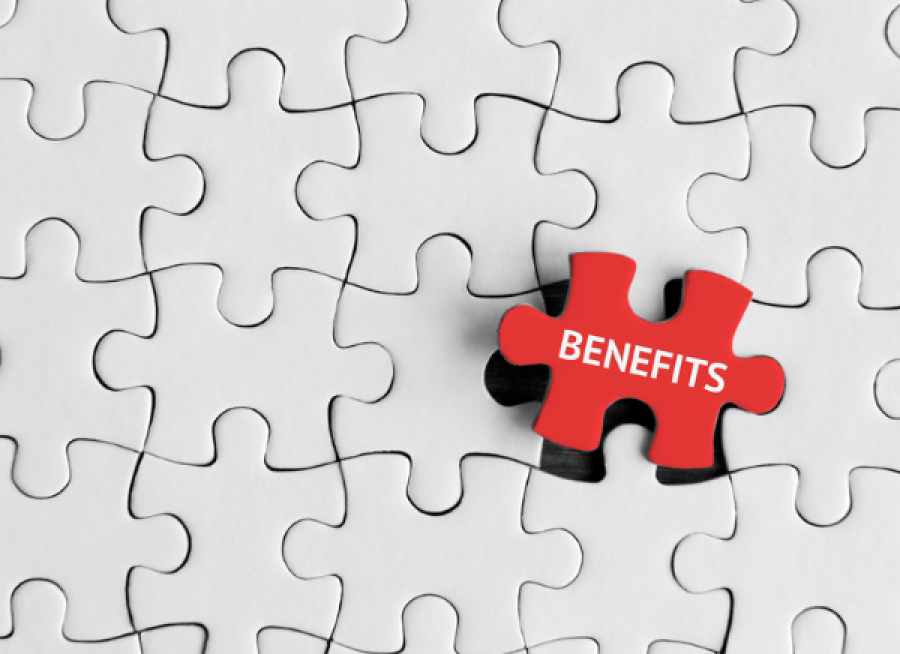 Need advice about your entitlements? Our skilled, fully trained, Welfare Benefits caseworkers understand that issues are often multi-faceted and complex, that's why we offer specialist information, advice, and guidance on many aspects of Welfare Benefits law.
ADVICE LINE
Our free Welfare Benefits Advice Line can provide you with 1-2-1 advice every Tuesday between 10am and 12pm.
To speak to a specialist, please call 0191 230 47 77, selecting option 1
for advice lines, then option 2 for Welfare Benefits.*



OUR SERVICE
Our Welfare Benefits Team recognises that the benefits system can be difficult to navigate and that it is imperative that those entitled to benefits receive their full lawful allowance.
To help ensure this the team provides free legal advice in the following areas:
Employment Support Allowance
Income Support
Personal Independence Payments
Tax Credits
Universal Credit
The team can provide support with form filling and the Mandatory Reconsideration process as well as offer representation at appeals at the First Tier Tribunal for the above areas.
SERVICE FEEDBACK
"Thank you so much for your prompt reply about my enquiry…Thank you for giving me light and guidance how to start and I'm confident that I could start immediately."

"…would like to highlight the consistently excellent service we received from Newcastle Law Centre… (Advisor) was able to provide comprehensive, timely individually tailored advice which was incredibly helpful. We can't thank NE Law Centre…enough and wouldn't hesitate to recommend this much-needed service."
ISSUES WE ARE NOT ABLE TO COVER

Appeals at the Upper Tribunal
Benefit fraud
Industrial injury disablement benefits
OTHER PROJECTS
Projects that may be able to offer support in additional or alternative areas are highlighted here.
Please follow the link(s) below to find out more:
OTHER SOURCES OF INFORMATION
*Please note that our advice lines do get busy and are subject to capacity
To find out more about these services or to make an appointment, please get in touch.