Welfare Benefits Appeals Support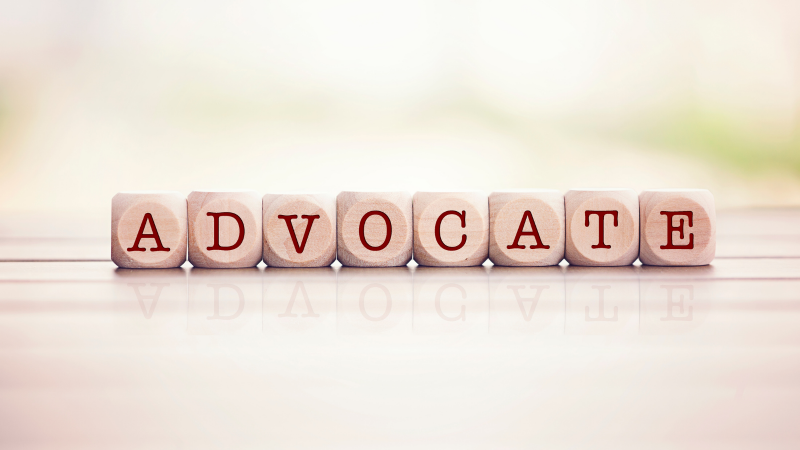 Welfare Benefits Appeals Support
---
Ms X called our Welfare Benefits Advice line wishing for support with her Personal Independence Payment hearing...
Ms X called our Welfare Benefits Advice line in November 2019 wishing for support with her Personal Independence Payment hearing as she had received 0 points. Ms X presented as vulnerable with lots of complex issues that needed to be dealt with while waiting for a hearing date. Ms X was not happy with her GP service and advice was given with regards to complaint procedures and how to change her GP surgery or GP within a the same surgery. This empowered Ms X to be able to change to another GP within her surgery and she now advises that she is receiving better ongoing and continuous support from this GP.
Ms X was supported with her submission for the hearing. Unfortunately, there were delays in getting the appeal papers and we did not receive the papers until 2 working days before the hearing. An adjournment was denied and the hearing went ahead without support present or Ms X reading through her appeal papers, and she received 0 points again. I then requested for the decision to be set aside because mistakes were made in the proceedings. The set aside request was accepted and a new hearing date arranged. Work continued in the mean-time collecting further information.
The hearing was particularly long at 3 hours and Ms X advised me that she would not have been able to manage had I not been present. There had to be several breaks and Ms X was very distressed throughout. The hearing was successful and she was awarded standard rate mobility (10 points awarded) and enhanced rate daily living (13 points awarded) components till 2023. This is an ongoing weekly gain of approximately £112.75; however as the case had been going on for so long, Ms X received backdated award of approximately £13,000. Ms X had been experiencing severe anti-social issues where she lives which is having a huge impact on her mental health. This backdated money means that she can now move out of the area, and start a new life in a safer environment which will have a positive impact on her mental health.