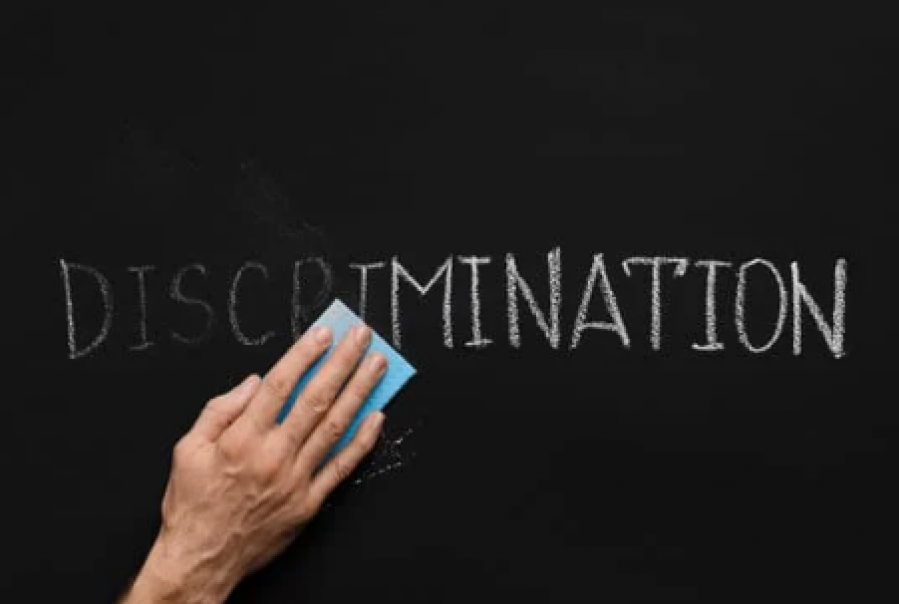 Need advice regarding equality at work or access to goods and services? Our skilled, fully trained, Discrimination Law advisor understands that issues are often multi-faceted and complex. That's why we offer specialist information, advice, and guidance on many aspects of Discrimination Law.
ADVICE AND SIGNPOSTING
Our free Discrimination Law Advisors can be reached using our contact form
or the details at the bottom of this page.
Our Business Administrators will ensure this referral reaches an advisor and you will be contacted as soon as the team have capacity*
OUR SERVICE
Our Discrimination Law service is delivered by a dedicated volunteer providing their services pro-bono. As such, this service is limited and we are only able to support a small number of one-off complex enquiries regarding rights at work and access to goods and services.
Issues we are not able to cover
The limited nature of this service means that we are unable to provide assistance regarding:
Advocacy support
Ongoing casework
Clients eligible for legal aid
Complex matters that require drafting of pleadings
Long standing disputes
OTHER PROJECTS
Projects that may be able to offer support in additional or alternative areas are highlighted here.
Please follow the link(s) below to find out more:
*Referrals on behalf of others must be made only with the consent of those named in the referral
To find out more about these services or to make an appointment, please get in touch.